Why You Need to Write Blog If You Sell Photos for a Living
|
Do you think photographers need a blog? Although a few lazy photographers say it is not necessary, many big earners say it's a must. Let this post tell you about the truth why writing a blog is necessary if you sell photos for a living.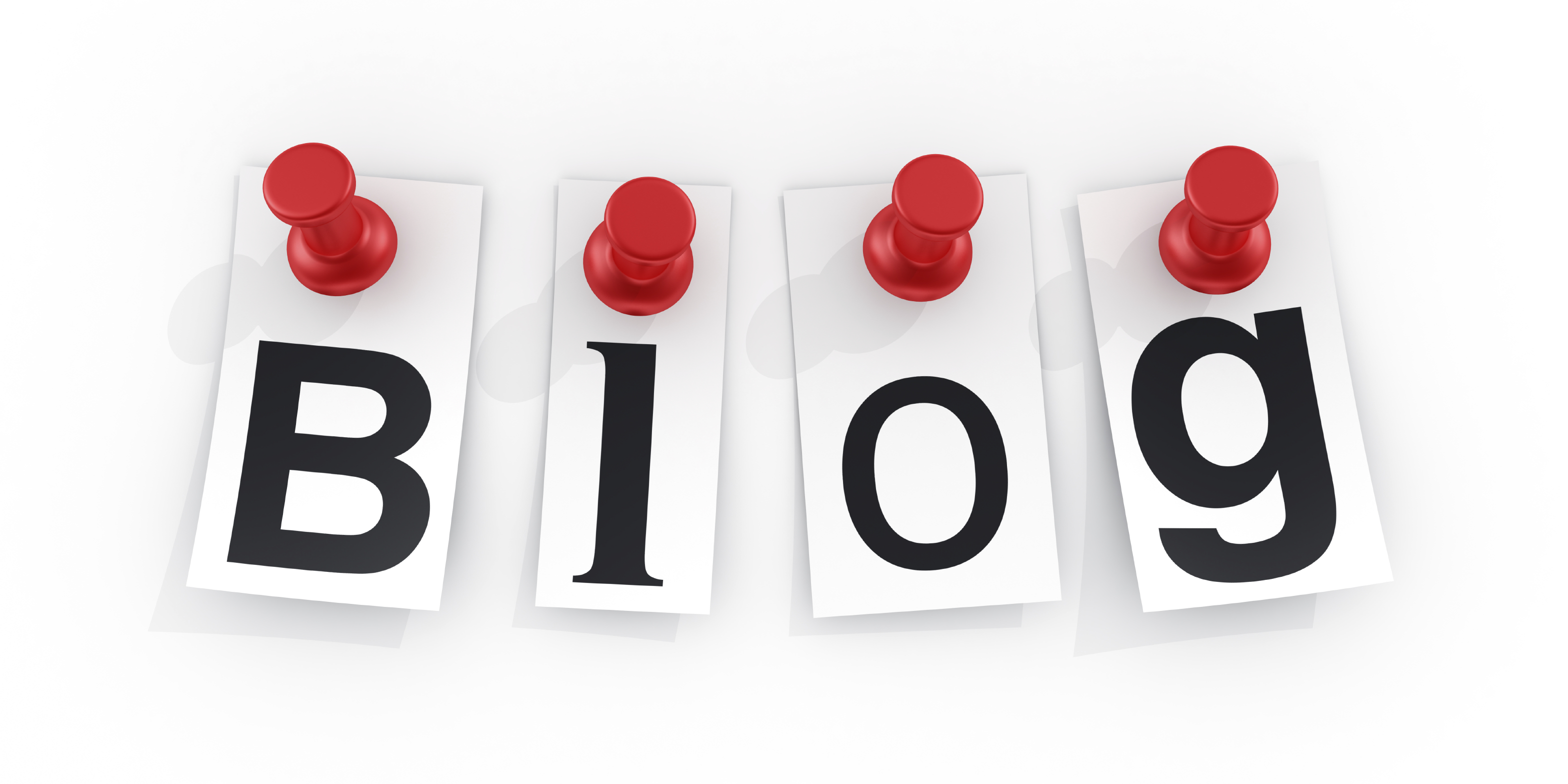 Reasons Why a Photographer Need a Blog
You do all sorts of branding online. You do all sorts of things to get your message out there. You need all the signals you send through links and content to have a BASE. Your blog is the BASE of your brand. When it comes to making money in selling photos online, having a blog and building an e-mail list is standard practice. The cool thing about having a blog is that when people come across your blog via the search engines, a lot of people will automatically sign up to your list without you having to do much at all — especially if they like your content, so your e-mail list acts as a second income stream.
Once you begin to develop a following, people will actually seek you out — as in look for reviews about a particular photos on your blog because they like you so much. Visitors come to you instead of you having to try to hunt down traffic. Having a blog is totally worth it.
If you want to do LEGIT types of marketing, you need to brand and a BLOG is a great home for your brand. Otherwise, you're just a link spammer or squeeze page spammer OR you're more than perfectly happy to sell all that work vanish into the ether after some time.
If you are really serious about success with your own internet business, getting your own website/blog is the way to go.
Advantages of Having a Blog
Its long term content that is good for SEO
Its about building quality content for your brand and having others seek you out as an expert
Its about being able to re-target your visitor/subscriber/customer for a while to come
Allows you to share YOUR vision, YOUR opinion, YOUR experience about the particular product/service
Create the value for your readers and "pre-sell" the affiliate products
Helps you to create the base of your regular readers and followers
Helps you to get the feedback and improve your business, answer the questions, understand your audience
Build the trust
Get the subscribers and built up a mailing list of people interested in products/services you are promoting
How to Build Your Blog
A blog can be extremely resource heavy, especially if you are building a top quality blog, with great content and quality traffic. Thus it's vital that before you go down that path, you have gathered a good understanding of exactly how your blog will execute your desired path.
Register a domain name
Choosing the right web hosting service
Choosing the best platform
Customize Your Blog and write your content.
Step 1: Register a Domain Name
Even if you already have a domain, many marketing experts believe that a new blog on separate domain can be valuable in providing links back to the main site from a diffrent authority site you control. It helps you control and generate external backlinks for which you control the anchor text, i.e. editorial links within blog copy back to category and product pages. A new domain name can create a more differentiated brand identity which can be seen as independent from the main site so generates more engagement with it's audience potentially. In addition, you can target a different country, i.e. I have seen UK companies launching a US hosted blog.
Where do you get a new domain name? It is a matter of choice. We have been using these domain registrars such as Namecheap and Godaddy. You can search for memorable domain name, and if it's available, grab it before somebody else takes it.
Click here to search for a domain name.
Step 2: Sign Up for a New Web Hosting Service
You also need a hosting for your blog. You can use the same hosting as your main site, if you already have one. But it is a good idea to host you blog on a different IP for SEO purposes.
There are many kinds of web hosting space that you can rent depending on your needs and the scale of your website. Webhostingcomparison.org is a good place to learn about the various kinds of web host service available. If you are building your first website, we will assume you either want to use to get a multi domain shared hosting to create a more blogging websites.
To decide on which web hosting to use, you will need to ask yourself, "what are my requirements?".
Use multi domain shared hosting service if:
If you want to customize a ready-made template or a theme
You plan to have more than one website in the future
You want have more than informational site, i.e have more functionalities (such as shopping cart, discussion forum, membership area etc.)
You don't mind learning some technical stuff so that you are able to build your ideal blogging website
You plan to hire somebody else to create or maintain your blogging website
Hosting Suggestions
We recommend you get a cPanel web hosting at Hostgator because we have been using them for over 8 years with no problem. They also have a very helpful support team.
Step 3: Choosing a Blogging Platform
When building a blog, we recommend the software called WordPress. It is a powerful content management system and user-friendly blogging platform, free, and you can install WordPress from cPanel of your hosting account. It has lots of themes and plugins that you can use and can be easily installed using auto-installers like Fantastico and QuickInstall.
Step 4: Customize Your Blog and Write your Content
Lastly, when you have finished installing the software, it is time to customize your website. If you want more stunning themes, you can go to Themeforest.

Do you want to create a pretty blog quickly? Click here to get a template from Themeforest
Don't you think the steps are easy? Go on and give it a try. If you have question or if you get stuck at any of the steps above, feel free to ask for help
.